The Healing House – A Wealth of Healing Modalities
Helping Our Clients Thrive on Their Healing Journey
Ashley Upham started her journey of becoming a Doctor of Chinese Medicine as an Acupuncture patient. After receiving treatment and experiencing the effects, she knew she had to learn more and share the benefits she was experiencing with others. She graduated from Dragon Rises College in 2015 and went on to open The Healing House in Alachua, Florida. Her enthusiasm and expertise have made her a treasured healthcare resource in our community. Our collective practice here is sustained on the merit of her dedication and measured by the standard of her care.
When Ashley named The Healing House, she did so as a way to keep the doors open to many types of natural healthcare traditions. Over the past seven years, we've seen a confluence of healing modalities take root here, and watched our clients thrive in the process. Our house has become home to healing paths ranging from East to West, from subtle to manual, from the well-known to the obscure—all collectively aiming to address health and wellness on a full-being spectrum. We are still building and growing under our title, aiming to improve and expand the ways in which we serve our community in healing.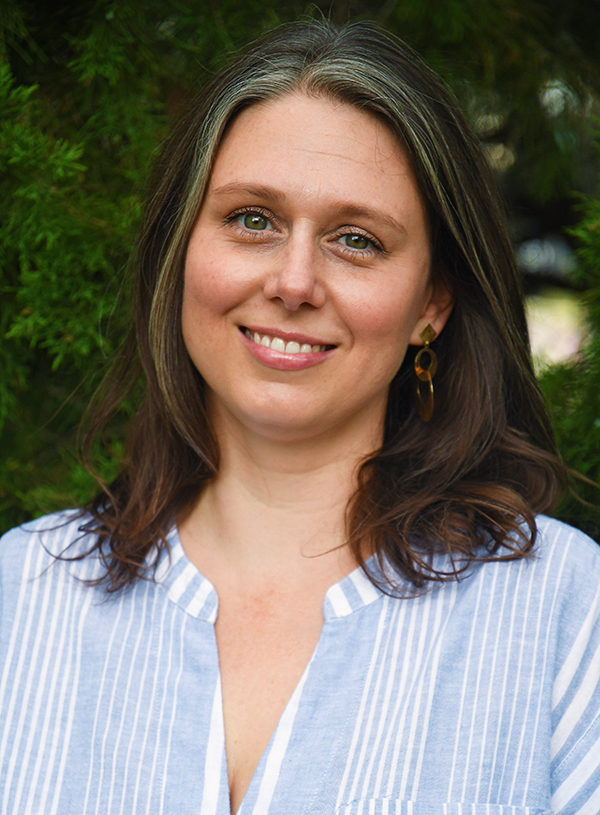 Ashley Upham, The Healing House owner and Acupuncture Physician
Remodeled with Respect for Its 90+ Years
Our sweet house has its own history of healing. She's a historic beauty, built to last, constructed back in 1925. In more recent history, our house served as an integrative medicine practice through the 90s and early 2000s. When the owner of that practice relocated, the building was remodeled by our own talented Rudy Rothseiden and renamed The Healing House under Ashley's care. 
The space is homey, classy, comfortable, and inviting, and the most gracious host to our healing work. When you come in, you'll notice little details that make it special, like the original hardwood floors, unique woodwork, shelving and carvings, and the abundant natural light that comes through large windows throughout the space. We appreciate the character and charm she brings to our daily lives, and we hope you feel at home in the time spent here while we care for your health needs.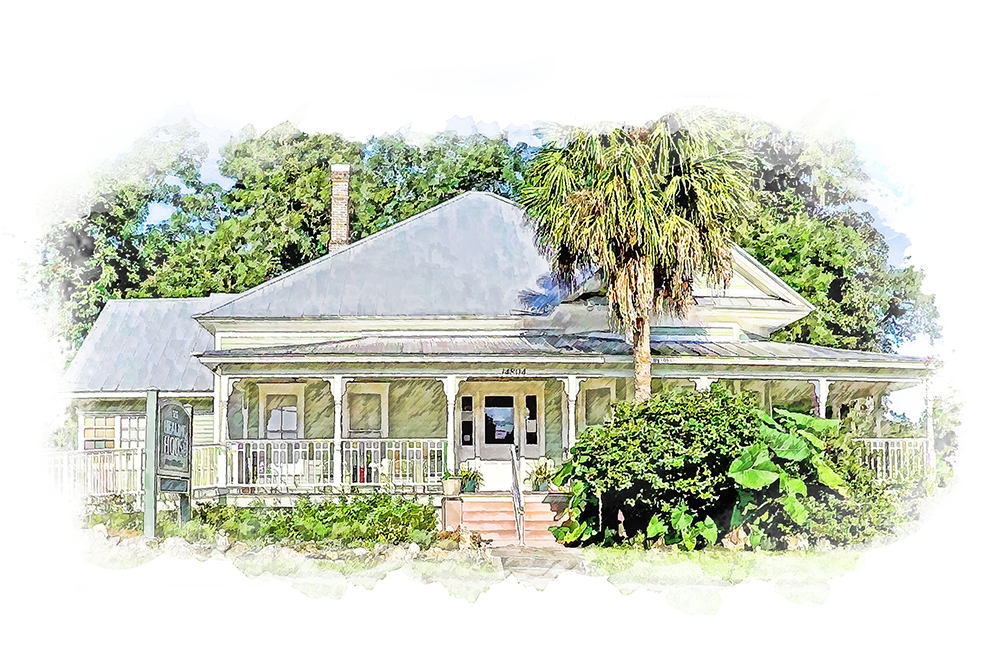 The Healing House is a charming historic home, constructed in 1925.